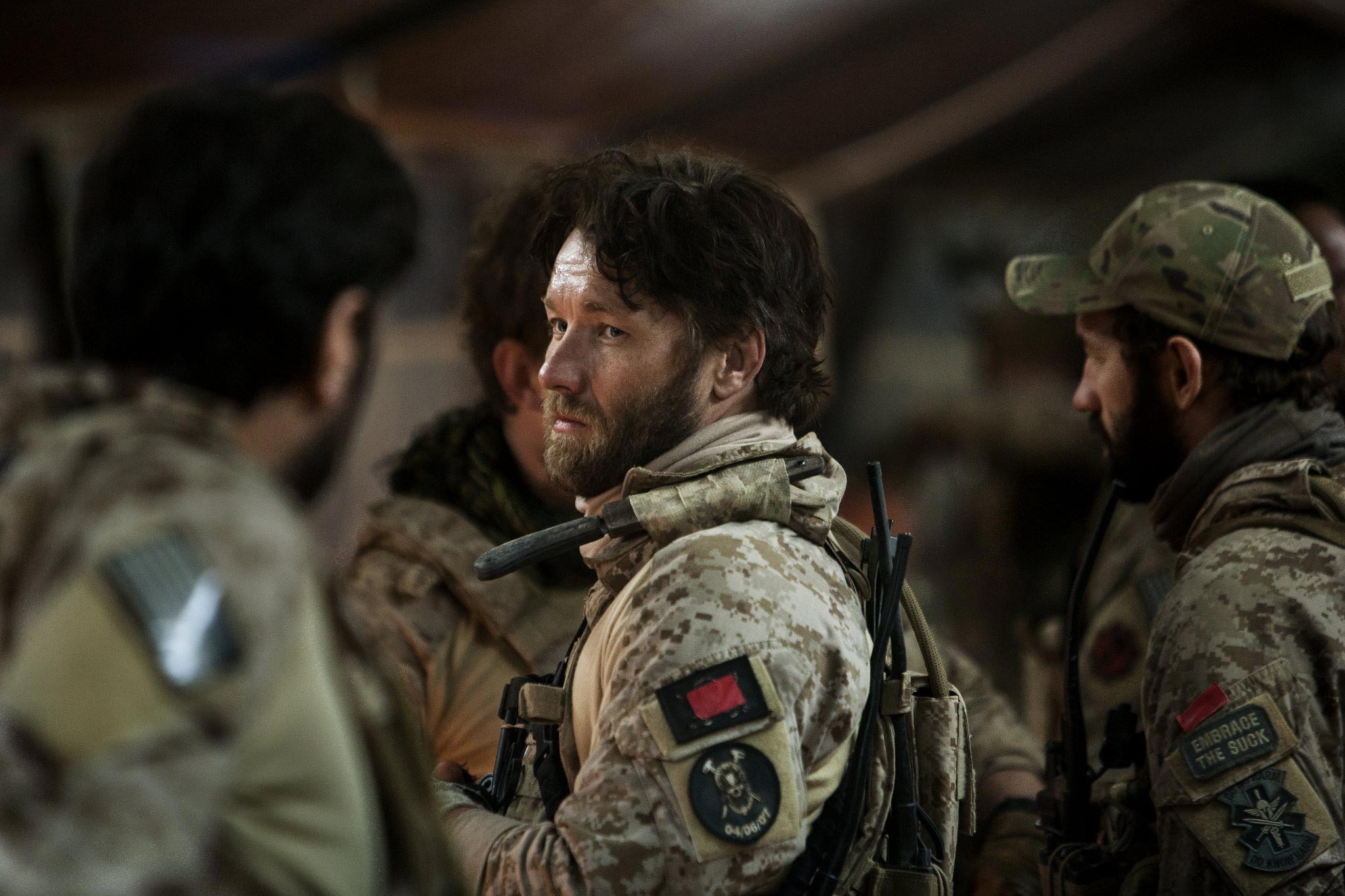 (Zero Dark Thirty: It's an exciting well-made film with no political agenda.)
Yesterday, the Dragon Lady served pork for dinner. The meal was good. I dipped the meat in spicy wasabi sauce. I got the runs.
My friend Dave came for a visit. He's a lonely fat man. We watched season one of The Walking Dead. I have a great TV. It's a 42-inch LG flat screen. I love the idiot box.
I downloaded Zero Dark Thirty. The film is very interesting. The movie features lots of torture by the CIA. But no moral judgments are made. The director trusts the viewers to draw their own conclusions. She doesn't preach an ideology.
I paid homage to the Christ God. I said the Lord's Prayer on bended knees. I refuse to babble like some confused pagan.
I fell asleep at 4 a.m. I didn't dream. I woke up at 11:30 a.m. I drank coffee and read the paper.
The Korean government is hiding the true employment figures. The powers-that-be have the jobless rate at 3 percent. However, the actual rate is closer to 15 percent. Government fraud is a global business.
The Aggies kicked the crap out of Oklahoma in the Cotton Bowl. Johnny Manziel had a great game. He rushed for over 200 yards and accounted for five touchdowns. Texas A&M is the best team in college football...bar none.
The Factor came on. The new Miss Universe was one of O'Reilly's guests. She doesn't like marijuana. I don't, either. But I'm tired of watching Mexicans getting beheaded over a phony drug war.
Let's be honest. My American brothers and sisters enjoy getting high. Even the politicians love dope! Obama, Bush, and Clinton are all former stoners. Stop the hypocrisy and legalize narcotics.
It's 2:20 p.m. Time for The Walking Dead.
Anyway, talk to you later. God bless.